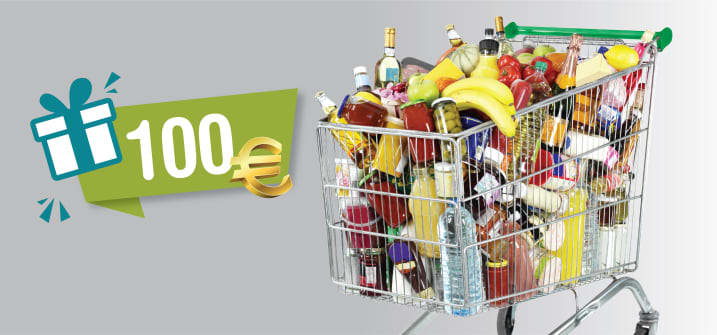 For every 50 euros on cumulative purchases you get one entry to win a voucher of 100 euros for shopping at MAS supermarkets.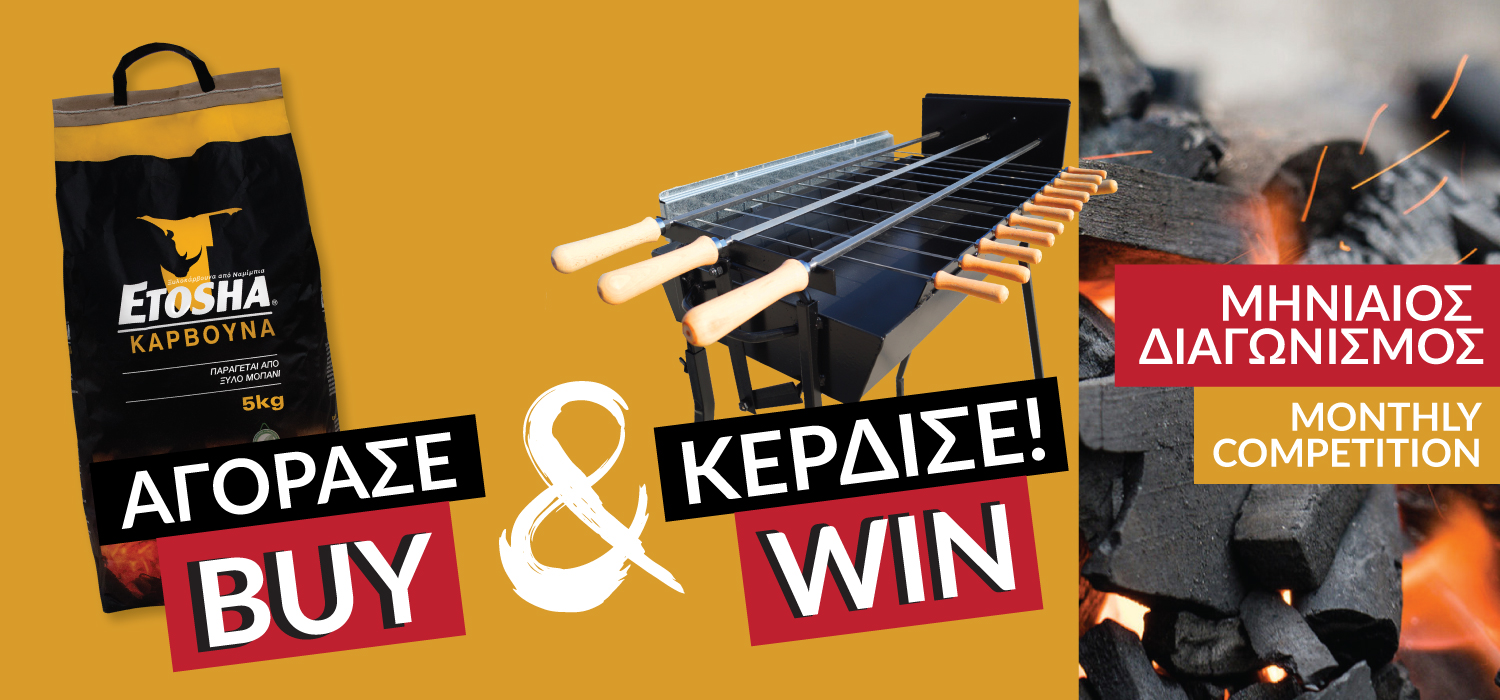 With each purchase of the high-quality Etosha charcoal 5kg, you enter the draw for a chance to win a bbq grill.
5 winners will be announced each month!